FIFA QUALITY PRO SOCCER BALL UHV 2.07 PRO STEP
|
|
Lifetime Warranty
7 Days Exchange & Return
Search forwarding information
- High quality PU, diamond shaped, glossy texture.
- FIFA QUALITY PRO certified.
- Professional training and match.

- This size 5 hand-sewn soccer ball is the official match ball for V-League 2016 - 2018.
- The ball is composed of multi layers, made of high quality rubber, keeping gas well.
- The ball is suitable for a variety of turfs such as natural and artificial turf.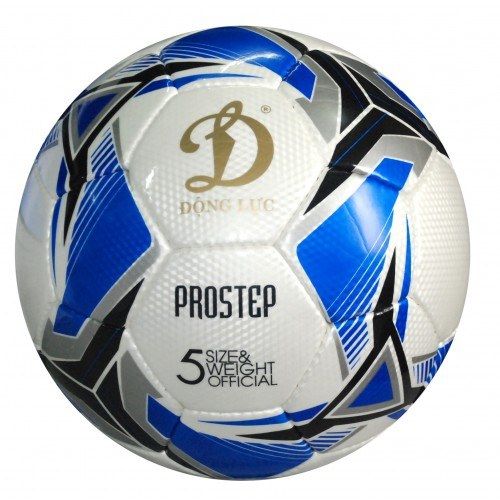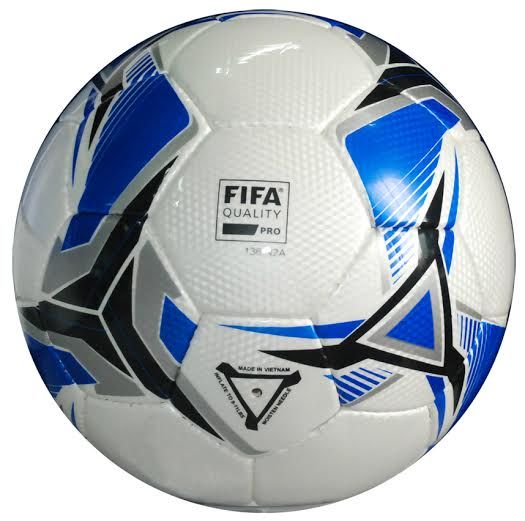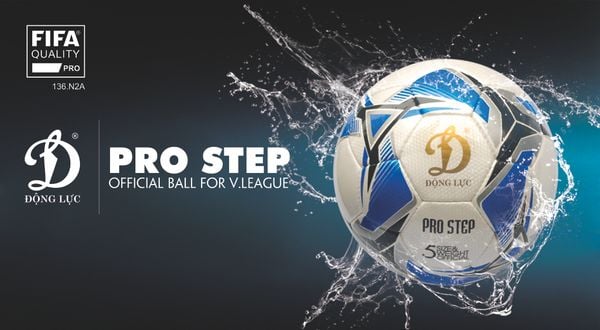 |